Description
Just when we thought the world above the ground is safe from fish - enter Remote Control Flying Shark Balloon!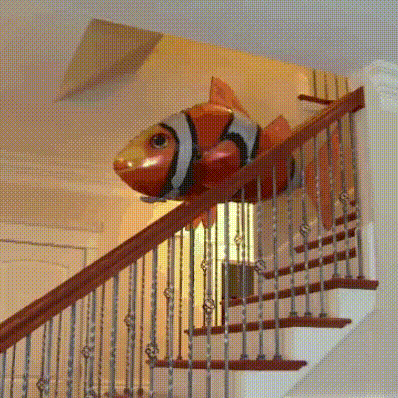 The Remote Control Flying Shark Balloon is a great gift for your kids and even adults. It imitates the real movement of a shark swimming through the air and is controlled via an infrared remote controller.
The toy comes in two variants: the dangerous and serious-looking shark and the cute, goofy clownfish. Get ready to rule the air with this air-swimming balloon fish now.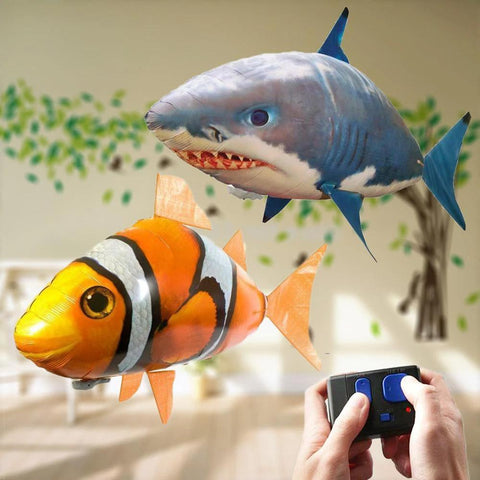 Payment & Security
Your payment information is processed securely. We do not store credit card details nor have access to your credit card information.